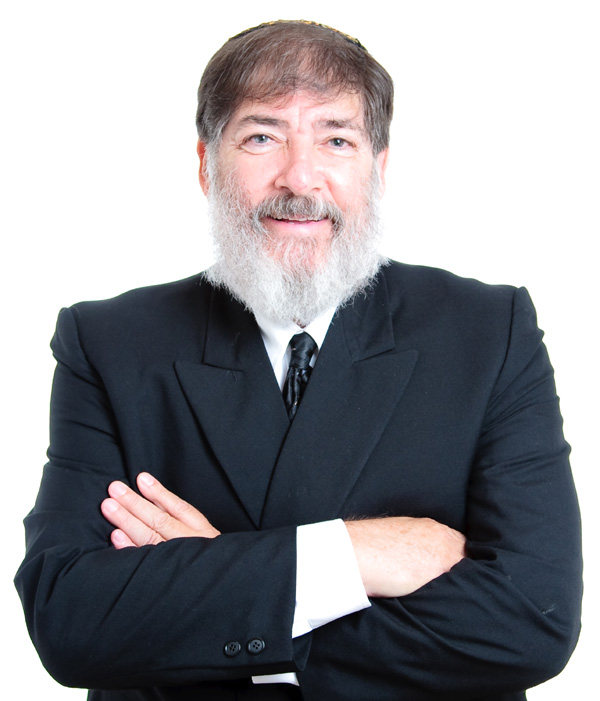 The Site for Laffs
Want to have fun? This is the right place.
The offerings are on top – just click a tab.
They make great gifts - your loved ones will smile for years after receiving one.
Remember, at Yuppadooby, our motto is :
"The Joke Justifies the Means."
And we have a "green" policy when it comes to comedy.
We never, ever, ever waste a joke – there are over seven billion people in the World in bad need of a laff